Rent brand new ELECTRIC BICYCLES and enjoy the FERRATA experience even more.
Ride on electric bicycles to the FERRATA KYSEĽ on the brand new cycle paths that go there directly from ČINGOV. We also rent electric bicycles on their own.
More information at
tel.: +421 903 265 151
e-mail: info@elektrobicyklecingov.sk
FERRATA KYSEĽ 2023 season is opened from 15th of June 2023.
You can book your ferrata sets via online booking at this link.
Rent from us and meet the co-creator of the Ferrata Kyseľ.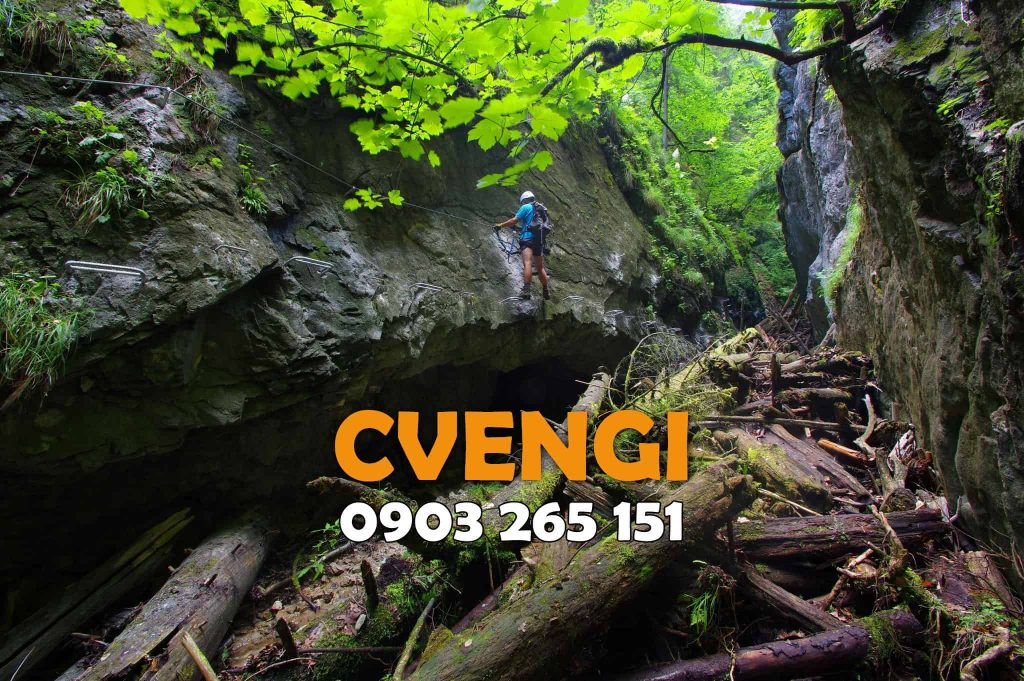 Rent a ferrata set and enjoy the most beautiful gorge of the Slovak Paradise National Park
You can find our rental in Čingov very easily – it is located directly on the upper parking lot in Čingov – opposite to the Lesnica hotel, next to the Čingov buffet. For those who rely on GPS navigation, we also attach the exact coordinates:
N 48° 56.70157′    E 20° 29.09687′
ATTENTION! From the ramp (where the parking fee is collected) you just have to walk less than 100m and you cannot miss the CVENGI Rental, which is located on the right side of the parking lot.
We are open daily from 7:00am.
Contact:
Ladislav Cvengroš – +421 903 265 151
info@ferratakysel.sk